News
See our most current news on our homepage.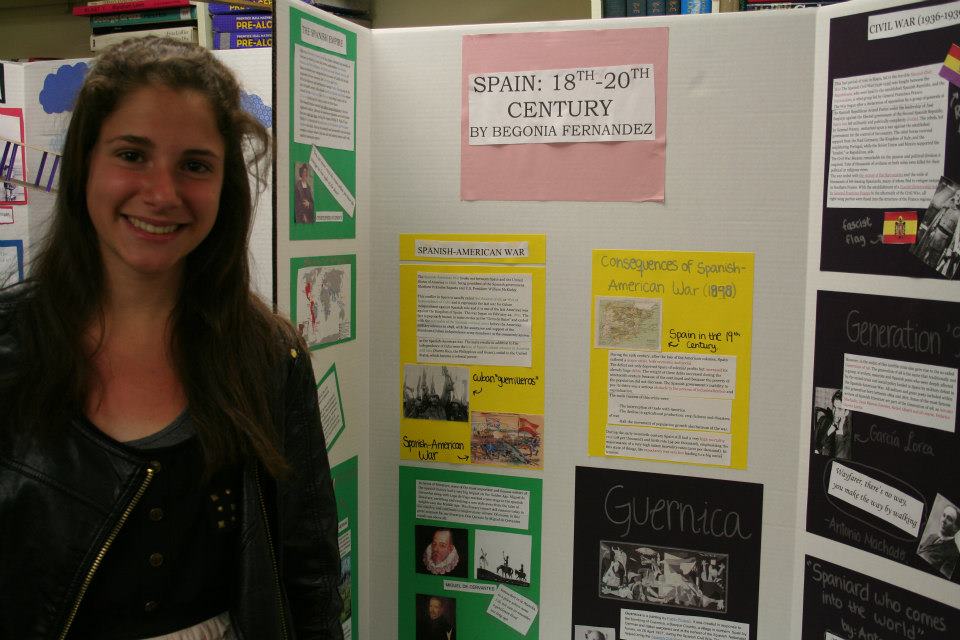 Fall Exhibition ~ November 18 ~ 6:15-8:15 pm
We welcome families, Academy and non-Academy alike, to come explore the fruits of our students' labor at Fall Exhibition. Click here for more information on what constitutes an Academy education.
The Cornucopia Auction ~ November 9 ~ 5-9 pm
Purchase tickets securely here!  Interested in becoming a proxy bidder, or viewing our item list?  Click on the logo below for more information.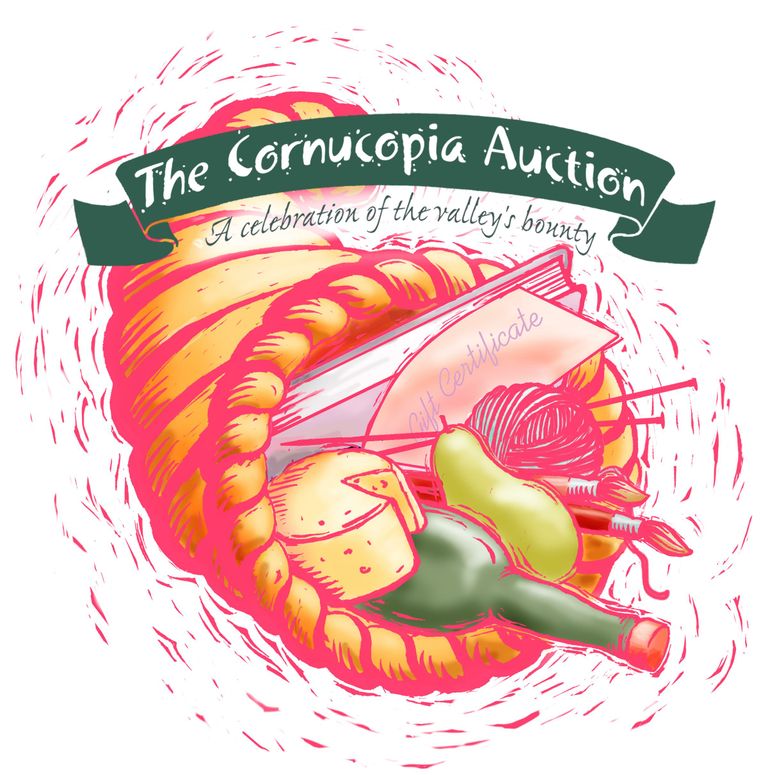 Open House ~ October 20, 2013
Join us on Sunday, October 20th from 1:00 to 3:00 pm to meet students and faculty, and learn about our programs.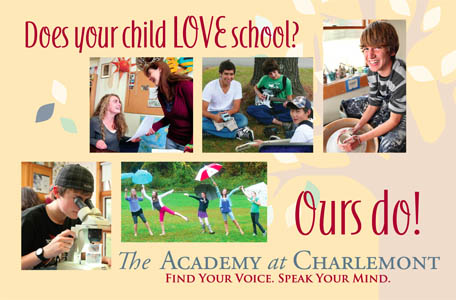 Please find us at the annual Independent School Fair hosted by The Bement School on October 19th, too.  
Nell Todd Appointed Interim Head of School 
The Academy Board of Trustees has announced that Nell Todd '93 will serve as Interim Head of School for the 2013-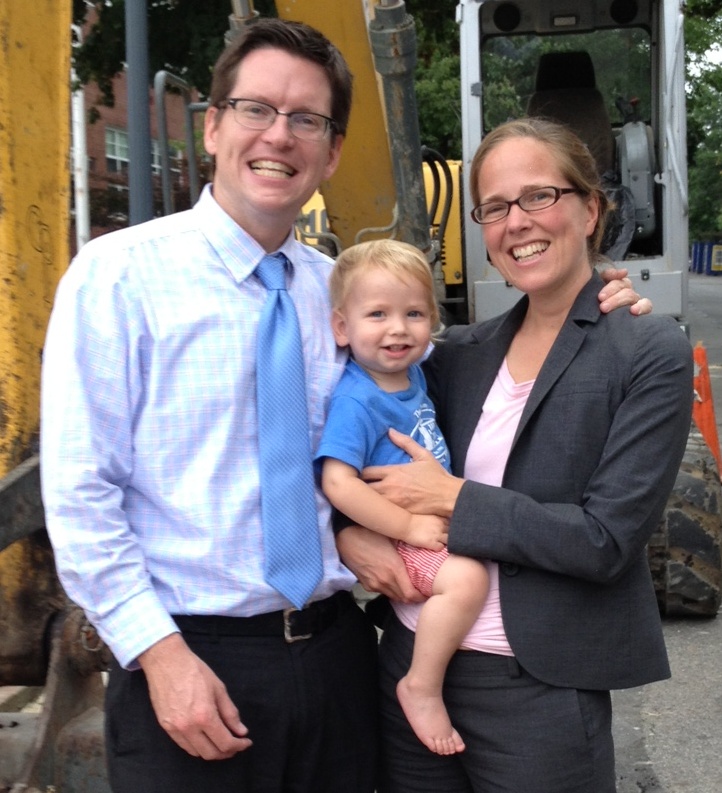 2014 year. Read the full text of the announcement letter here.
Hilltown Youth Summer Theatre Workshop Presents...
THE HOBBIT - a traveling spectacle!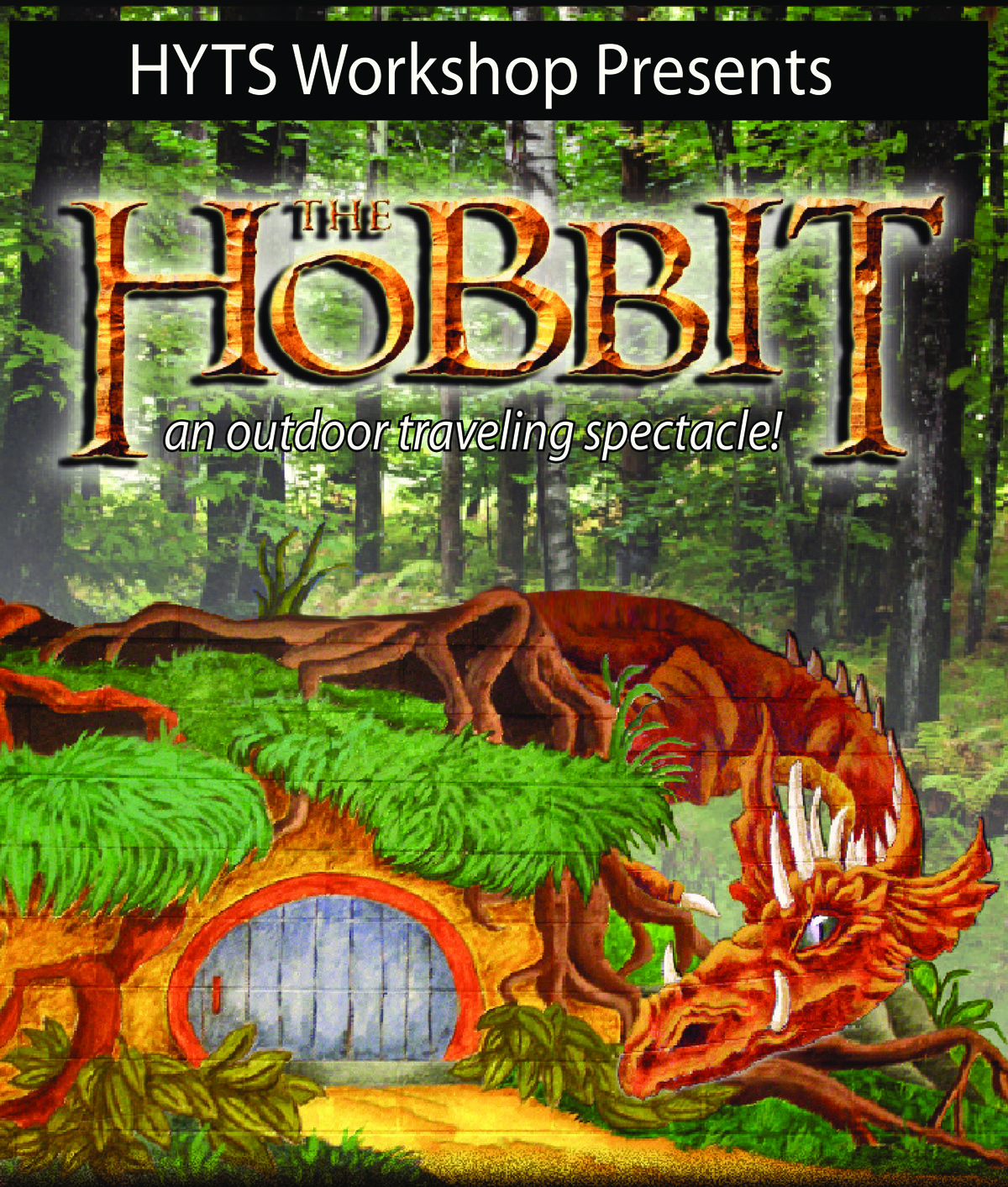 Showtime is 7:00 pm - August 8th, 9th and 10th - Suggested Donation: $5 for students/$10 for adults. 
Summer Sessions for Interested Families
Learn Why Our Students LOVE School!
Select openings in grades 8 to 11 for September 2013
July 30~7 to 8 PM @ Jones Library, Amherst
July 31~7 to 8 PM @ Forbes Library, Northampton
8th Annual Spring Benefit Concert
For our 2013 benefit concert, Erin McKeown performed a CD release show at Memorial Hall on April 26th.  Click here for more info.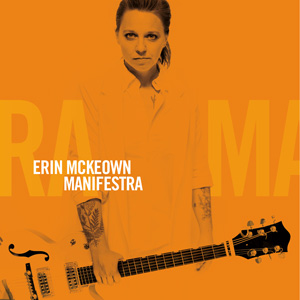 A Celebration of the Life and Legacy of Eric Grinnell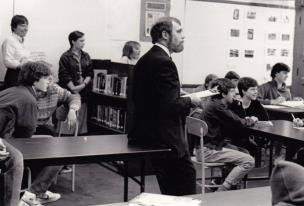 Academy community members (alumni/ae, former parents, faculty, friends, etc.) joined us as we recognized and celebrated the life and legacy of founding Head of School Eric Grinnell on Saturday, March 30, 2013.  Visit this page for the tributes that were read at this remarkable event, and click here to see photos.
"Fair is foul, and foul is fair..."  Macbeth showtimes are 7 pm February 28-March 2, 2013 with a 2 pm matinée on Saturday.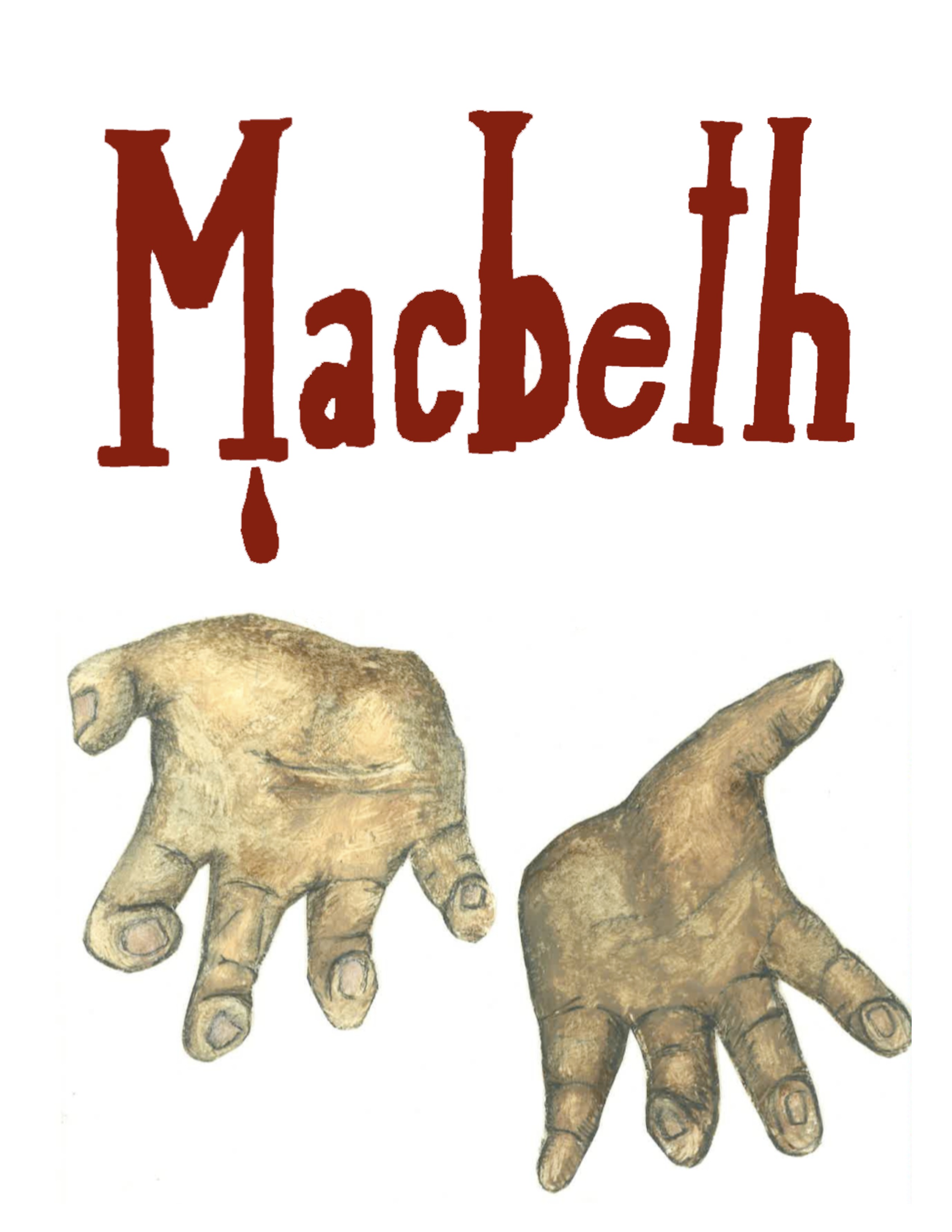 Poster by Molly Walsh-Warder '13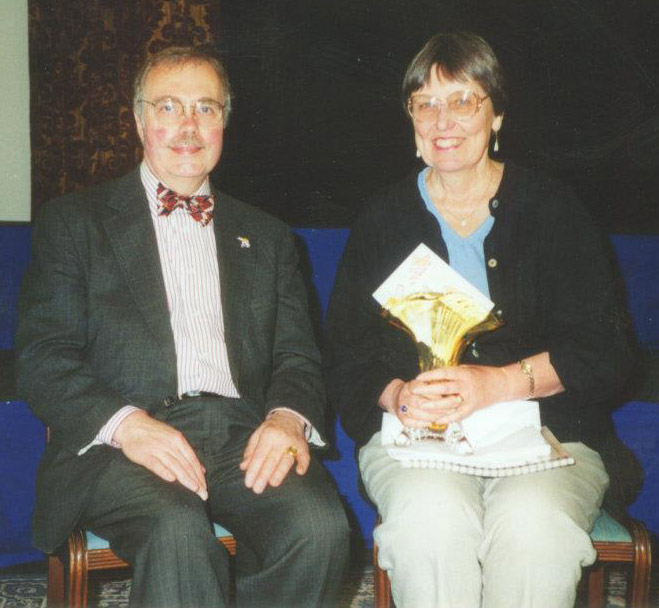 The Academy mourns the passing of founding headmaster Eric Grinnell on December 25, 2012.  A celebration of his life and legacy is planned for later this spring.  Please check back for updated information here or on our Facebook page.
RECETAS FAVORITAS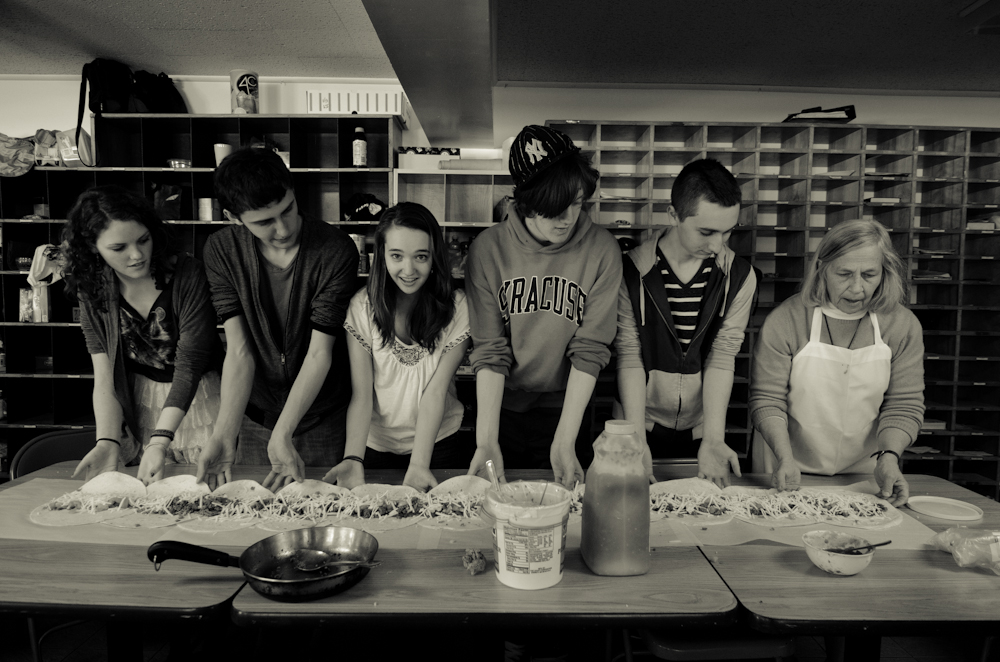 Retired Spanish teacher Señora Jane Grant and her '11-'12 Spanish V class compiled a book of recipes.  We are now pleased to offer these for sale! You can come by the school to pick up a copy, or click here to order online.  Photo by Max Kitchell '12.
DISCOVERY IN ITALY AT AN ARCHAEOLOGICAL DIG SITE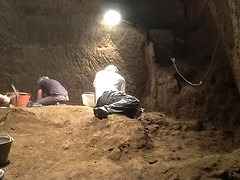 Latin teacher Molly Gayton and Katy Purington ('11) helped to dig out a pyramid in Orvieto, Italy - a structure unlike any other found previously in the area.  Read more - and see the newscast - here.

INSTALLATION OF MARK EFINGER AS HEAD OF SCHOOL
Saturday, September 29 from 2-4pm at The Academy will see the official installation of our new Head of School, Mark Efinger. Click here for more information.
HEAD'S WELCOME
Read Mark Efinger's welcome message here.
ACADEMY COMMUNITY DONATES FUNDS TO MODENA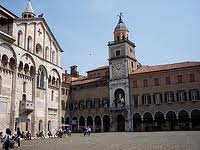 After hearing a personal and moving account from senior exchange student Bea Bompani, the Academy community rallies to the support of Modena's earthquake relief efforts. Read Bea's note of thanks.
NEW ADMINISTRATIVE DEVELOPMENTS - Read more here.
JOIN US IN WELCOMING THREE NEW FACULTY MEMBERS - Learn more...
SHELBURNE FALLS INDEPENDENT REPORTS ON JONATHAN DIAMOND AND SUMMER DRAMA AT THE ACADEMY Diamond reflects on running lines at swimming holes and building community through storytelling.  Read all about it...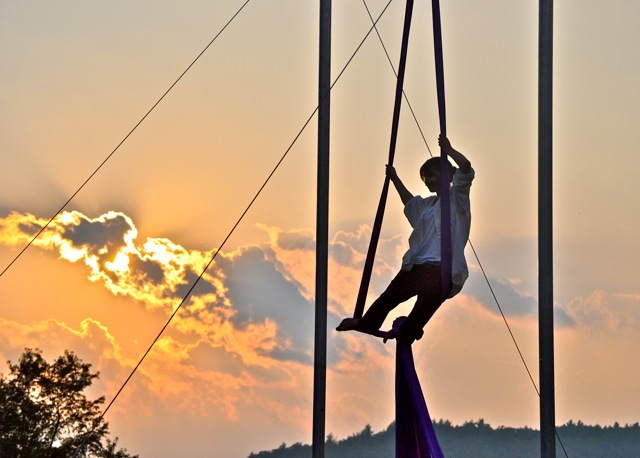 WANT TO LEARN MORE ABOUT THE ACADEMY? Join us for an information session at Forbes Library on August 1 at 7 pm. Meet our new Head of School, Mark Efinger, and discover more about our community from those who know us best.  Learn more...

ACADEMY TO HOST ANNUAL NCS CONFERENCE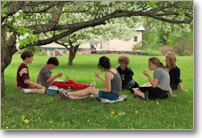 In July 2012, The Academy and The Putney School will co-host the annual conference of the advisors to the Network of Complementary Schools. Visitors will tour the campus, learn about our program and raft the Zoar gap. Read more about the Network program and this event here.
ZEPHYR FIELD DEDICATION: MAY 25, 3:30 PM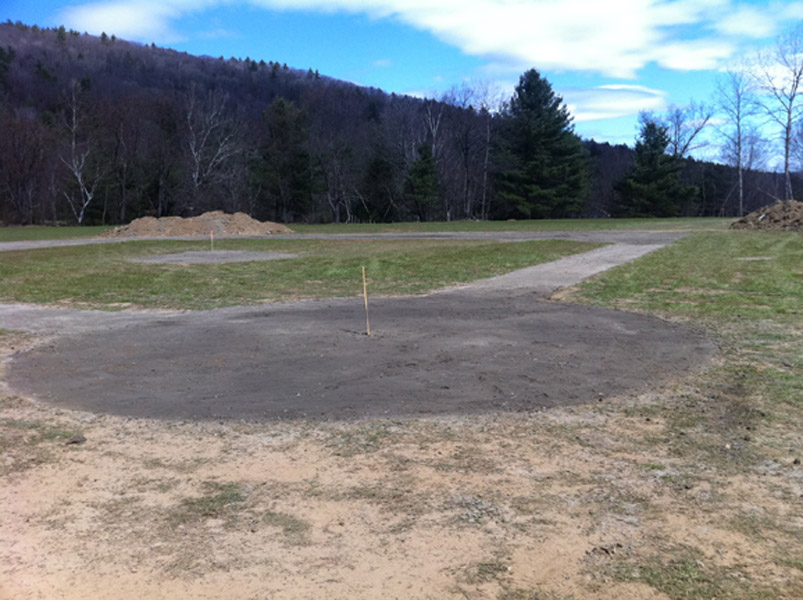 Please come together for a celebration to dedicate Zephyr Field. Join us for a pick-up game and refreshments.  Adults and children of all ages are welcome. Each family should bring a finger food to share, and blankets or lawn chairs if you wish. For more information, please contact us here. To read the full press release about the field's creation and to see more photos, click here.