News
See our most current news on our homepage.
Math + Food = Fun at The Academy at Charlemont: Of Reciprocal Brownies and Pi Day (3.14, Of Course)
As Noted in the Penzey's Spring 2014 Catalogue
The Academy at Charlemont's very own Stephanie Purington (P11, 14) is featured, for the second time, in the latest issue of the Penzey's catalogue.  A math teacher at The Academy since 2001, Ms. Purington is known for making math fun – from Algebra to Calculus.
She uses her recipe for Reciprocal Brownies to teach students about dividing by fractions, and makes certain that The Academy observes Pi Day on March 14 each year – with pi(e) for the whole school community.  The common them is that with patience, effort, and good sized helpings of humor and food, math is both fun and connected to the things we encounter in our daily lives outside the classroom.
To read the article visit Penzeys' Spring 2014 catalogue, and go to page 9.
Major Barbara Performances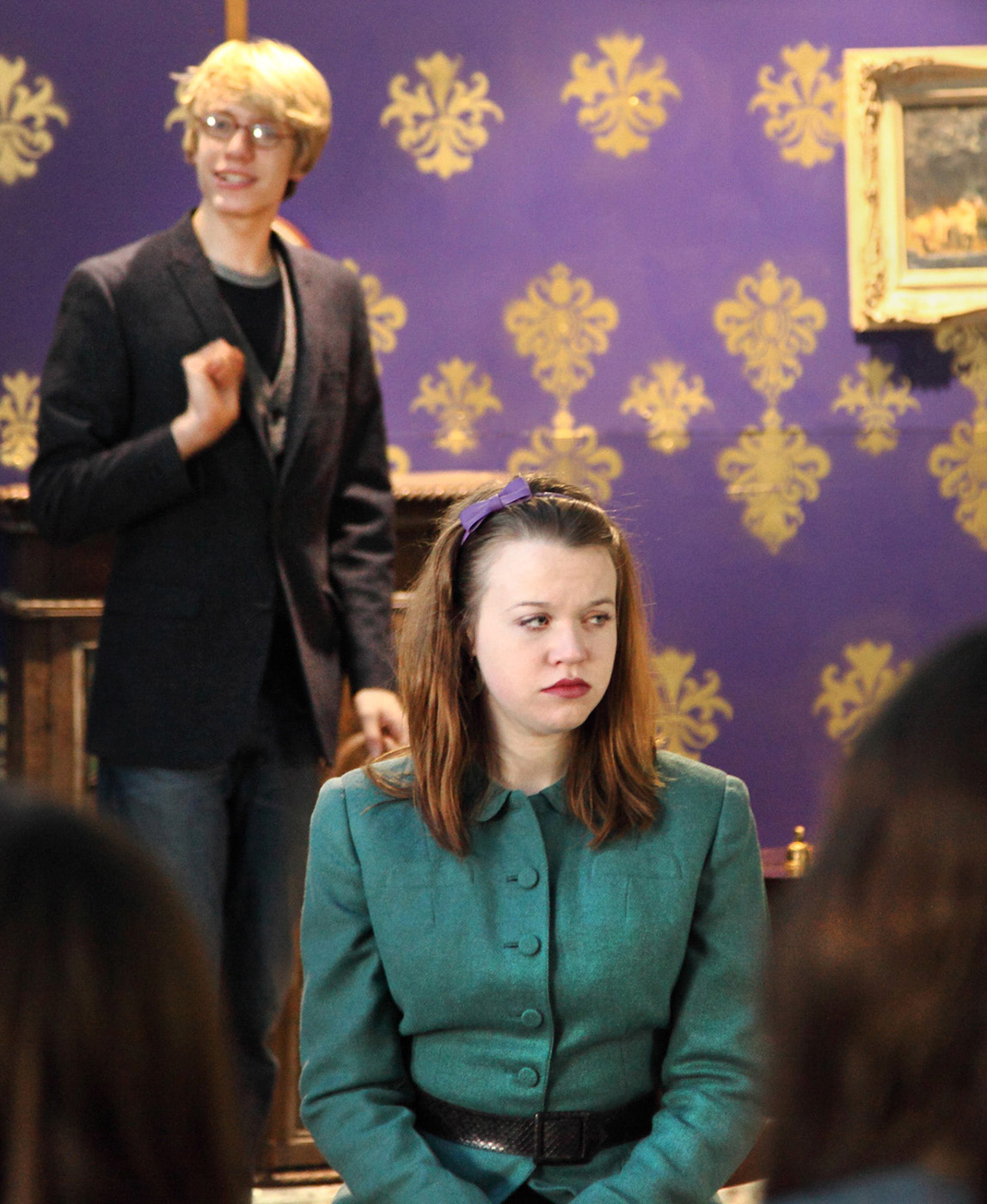 Our winter drama program was thrilled to present George Bernard Shaw's Major Barbara, February 27th-March 1st. Video and photos from the show will be posted in the near future!
Tracy Kidder and Richard Todd Speak to Academy Community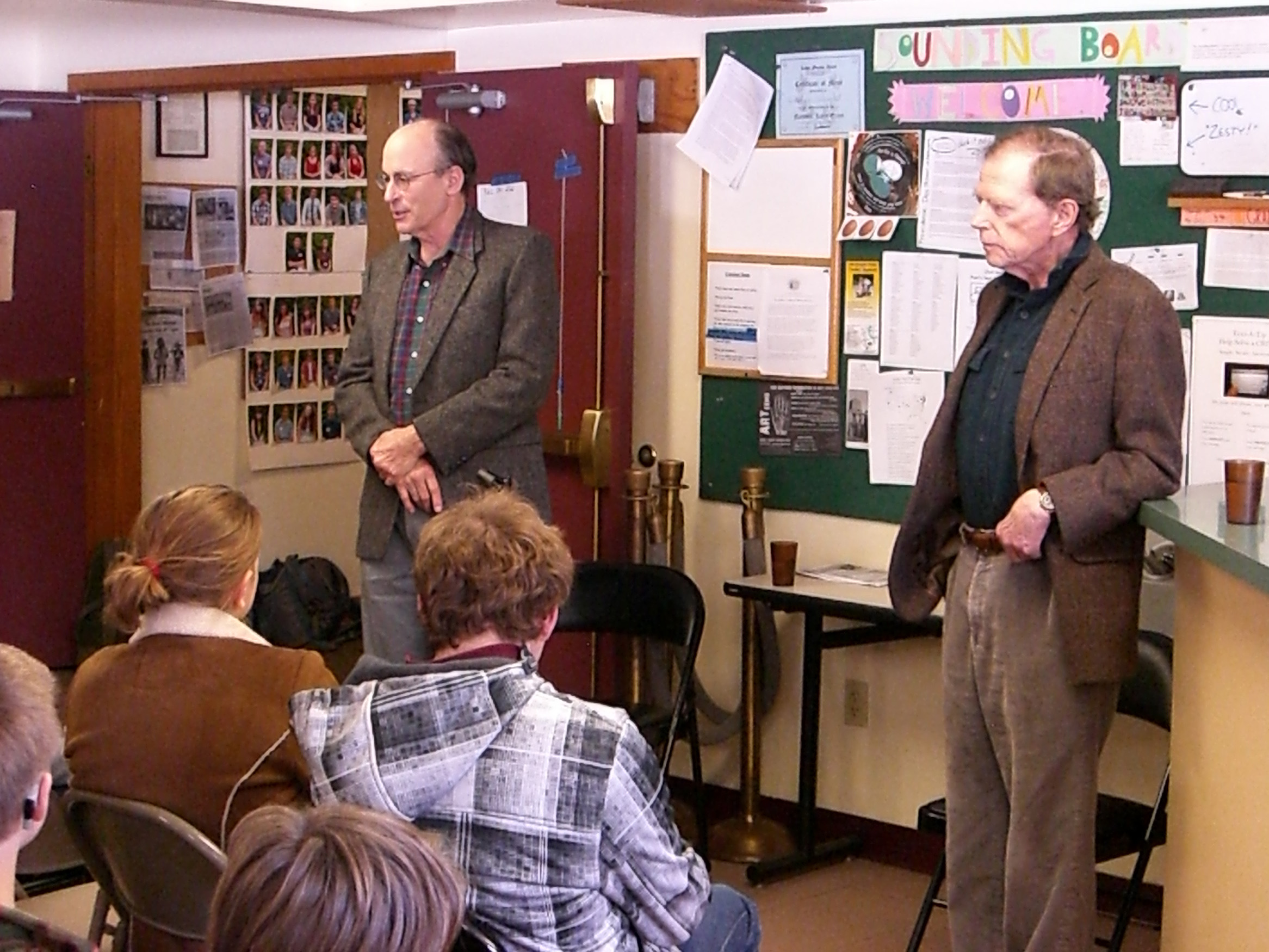 Pulitzer Prize-winning author Tracy Kidder and editor Richard Todd spoke on February 26, 2014 to students at The Academy at Charlemont. Kidder and Todd have worked together for many years and recently co-authored Good Prose: The Art of Nonfiction. They talked with students about their careers, their work together, and the inspirations and challenges of writing and editing.
Tracy Kidder graduated from Harvard and studied at the University of Iowa. He has won the Pulitzer Prize, the National Book Award, the Robert F. Kennedy Award, and many other literary prizes. The author of Strength in What Remains, Mountains Beyond Mountains, My Detachment, Home Town, Old Friends, Among Schoolchildren, House, and The Soul of a New Machine, Kidder lives in Massachusetts and Maine.
Richard Todd has written cultural criticism for a number of magazines, including 
The Atlantic Monthly
, 
The New York Times
, and 
Harper's
, and he has contributed travel reportage to 
Condé Nast Traveler
, 
Travel and Leisure
, 
Golf
, and other magazines. He has had a long career as a magazine and book editor, serving as executive editor of 
The Atlantic
, and as editor of 
New England Monthly
, and publishing books under his own imprint atHoughton Mifflin. He continues to edit a very small group of writers. He is the author of The Thing Itself: On the Search for Authenticity. A graduate of Amherst College, he has taught there, and at Smith College and at the University of Massachusetts. He is currently on the faculty of the GoucherCollege MFA program, and lives in Massachusetts.
The Academy Receives Two Substantial Bequests
The Academy at Charlemont is honored to be the recipient of two substantial legacy gifts, both of which strengthen our capacity to serve deserving students through financial aid.
The Academy recently received the largest single gift in its 33-year history, a $1.1 million dollar bequest from the estate of John Brace Latham.  Mr. Latham was a lifelong friend of founding Head of School Eric Grinnell.  His lifetime generosity benefited many hilltown students, and this extraordinary gift will continue that legacy.
In addition, The Academy has sold a home and land that had been left to the school by long time Charlemont resident William Hoth.  Mr. Hoth's legacy gift totals $168,000.  Though he had no direct personal connection to the school, he developed a warm friendship with Eric and Dianne Grinnell and respected The Academy's dedication to maintaining a diverse student body.  He supported the school's commitment to provide opportunities for civic engagement and leadership, and he believed deeply in the school's mission.
Nell Todd, Interim Head of School says "Mr. Latham and Mr. Hoth recognized the long-term impact of The Academy in our local community and beyond, and made bold statements of confidence by choosing to provide for the future of the school and its students.  We are deeply grateful for their generosity."
Dr. Brian Bloomfield Appointed as Head of School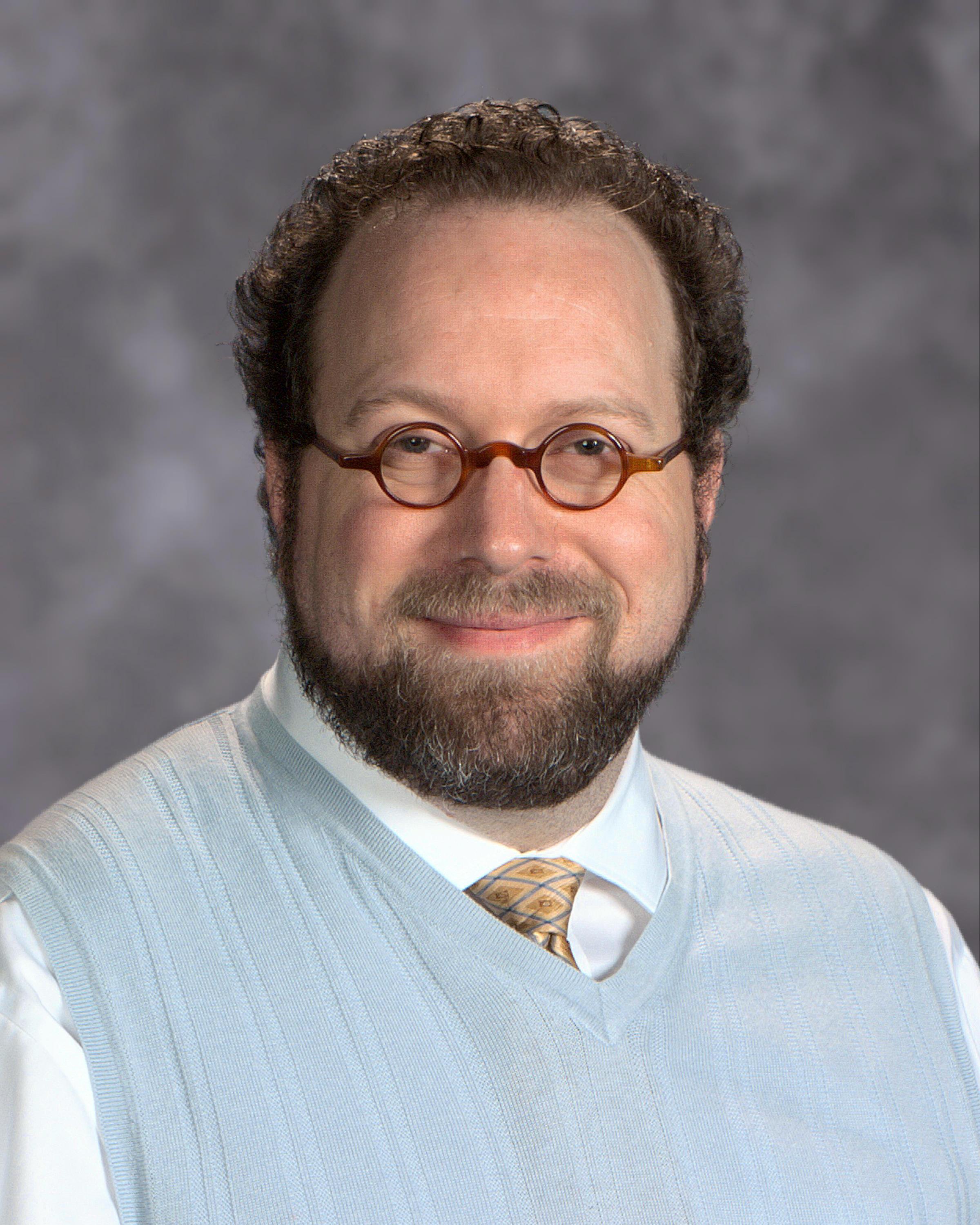 The Academy's board of trustees has announced that Dr. Brian Bloomfield will serve as Head of School, beginning July 1, 2014. Click 
here
to read the full text of the message to the community, and click on the photo for a video of Dr. Bloomfield describing why he's thrilled to lead our school.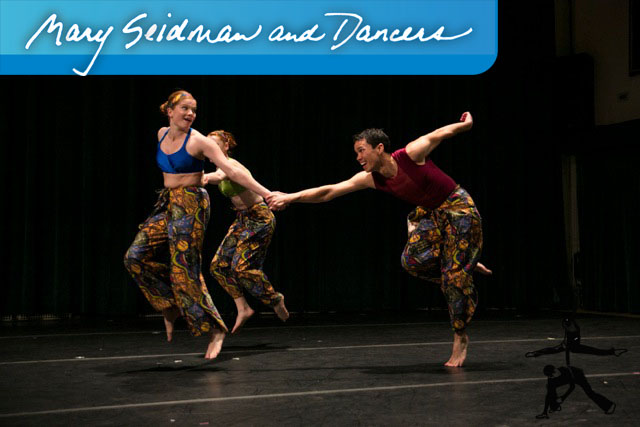 Mary Seidman and Dancers ~ February 12th ~ 1:30 pm
The Academy community looks forward to welcoming Mary Seidman and Dancers for a performance and interactive presentation on February 12th. Click on the image to learn more about this impressive dance company!
Open House ~ January 26th
Join us on Sunday, January 26th from 1:00 to 3:00 pm to meet students and faculty, and learn about our programs.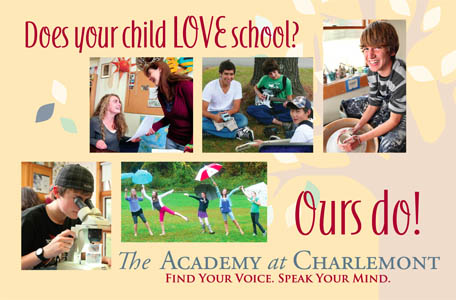 Winter Concert - 12/18 - 7:00 pm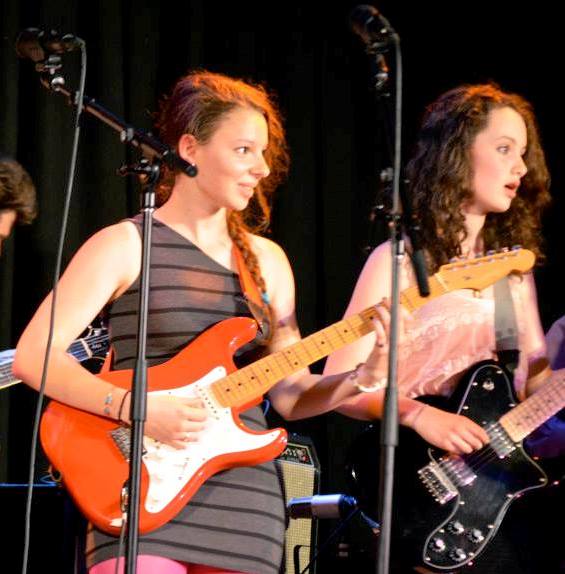 We invite families, friends, and community members to join us at Memorial Hall in Shelburne Falls on Thursday, 12/19 at 7:00 pm for an evening of joyful sounds.
Valley Gives Day ~ 12.12.13 ~TODAY!
Today is THE DAY to give and help us towards our Annual Fund goal of $200,000. Visit our giving page here, or click here to learn more about Valley Gives Day.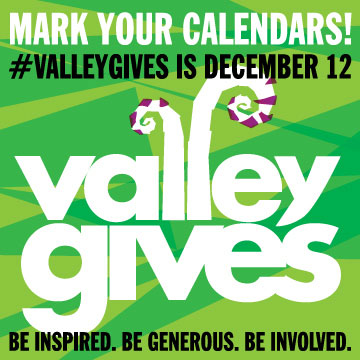 Fall Exhibition ~ November 18 ~ 6:15-8:15 pm
We welcome families, Academy and non-Academy alike, to come explore the fruits of our students' labor at Fall Exhibition. Click here for more information on what constitutes an Academy education.
The Cornucopia Auction ~ November 9 ~ 5-9 pm
Purchase tickets securely here!  Interested in becoming a proxy bidder, or viewing our item list?  Click on the logo below for more information.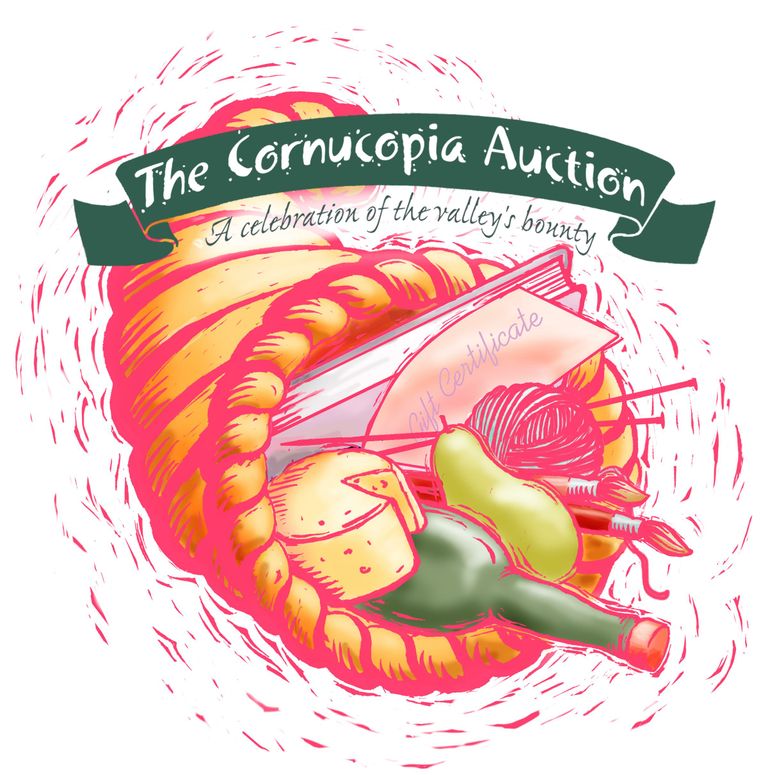 Open House ~ October 20, 2013
Join us on Sunday, October 20th from 1:00 to 3:00 pm to meet students and faculty, and learn about our programs.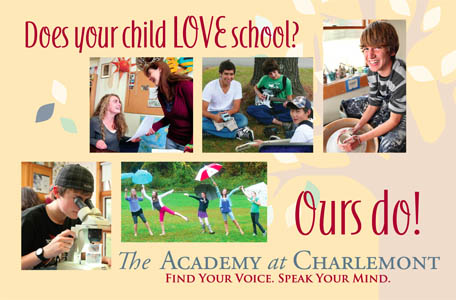 Please find us at the annual Independent School Fair hosted by The Bement School on October 19th, too.  
Nell Todd Appointed Interim Head of School 
The Academy Board of Trustees has announced that Nell Todd '93 will serve as Interim Head of School for the 2013-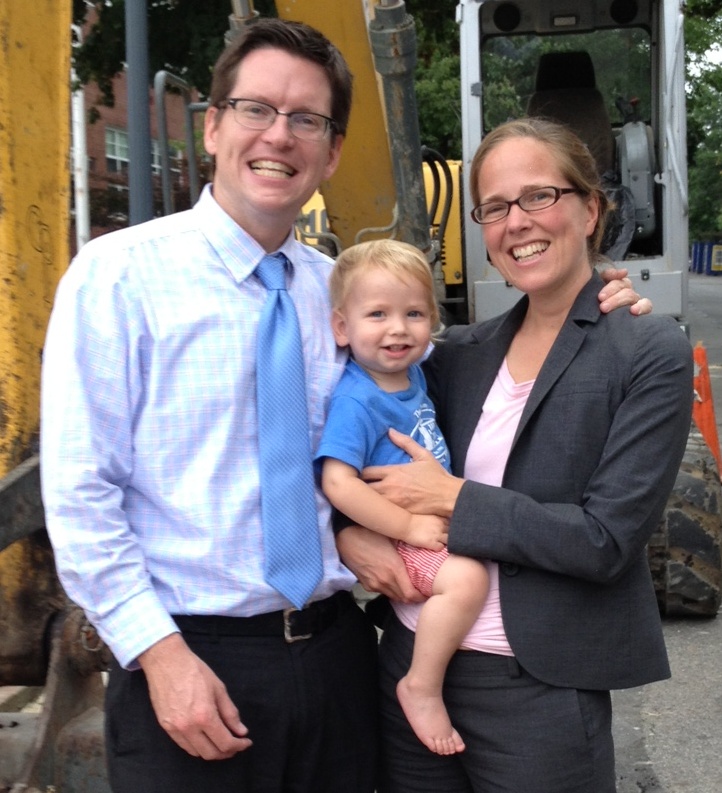 2014 year. Read the full text of the announcement letter here.
Hilltown Youth Summer Theatre Workshop Presents...
THE HOBBIT - a traveling spectacle!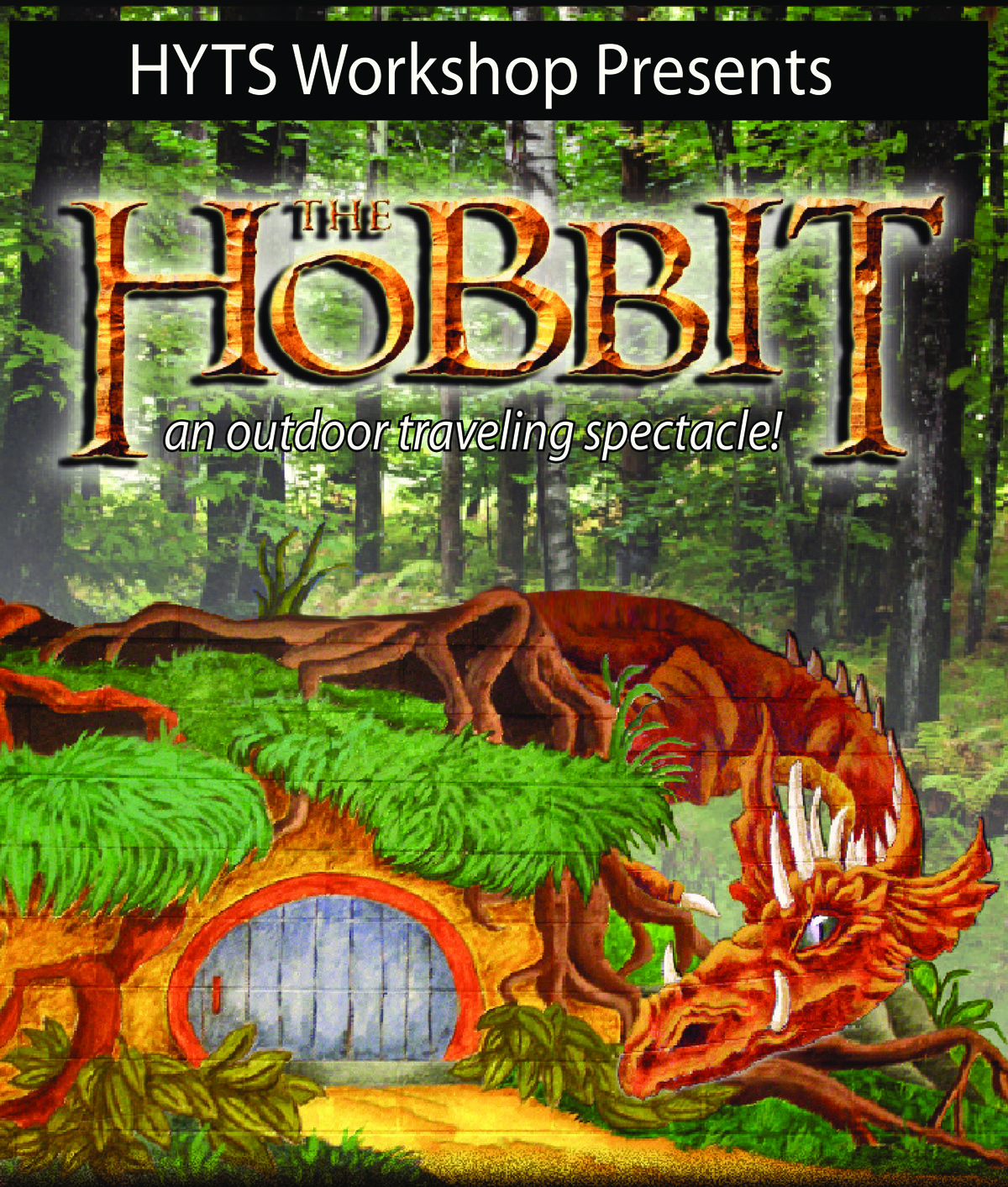 Showtime is 7:00 pm - August 8th, 9th and 10th - Suggested Donation: $5 for students/$10 for adults. 
Summer Sessions for Interested Families
Learn Why Our Students LOVE School!
Select openings in grades 8 to 11 for September 2013
July 30~7 to 8 PM @ Jones Library, Amherst
July 31~7 to 8 PM @ Forbes Library, Northampton
8th Annual Spring Benefit Concert
For our 2013 benefit concert, Erin McKeown performed a CD release show at Memorial Hall on April 26th.  Click here for more info.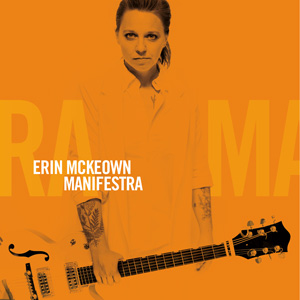 A Celebration of the Life and Legacy of Eric Grinnell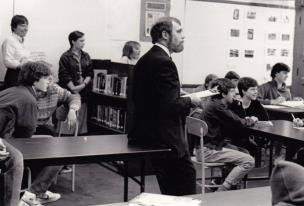 Academy community members (alumni/ae, former parents, faculty, friends, etc.) joined us as we recognized and celebrated the life and legacy of founding Head of School Eric Grinnell on Saturday, March 30, 2013.  Visit this page for the tributes that were read at this remarkable event, and click here to see photos.
"Fair is foul, and foul is fair..."  Macbeth showtimes are 7 pm February 28-March 2, 2013 with a 2 pm matinée on Saturday.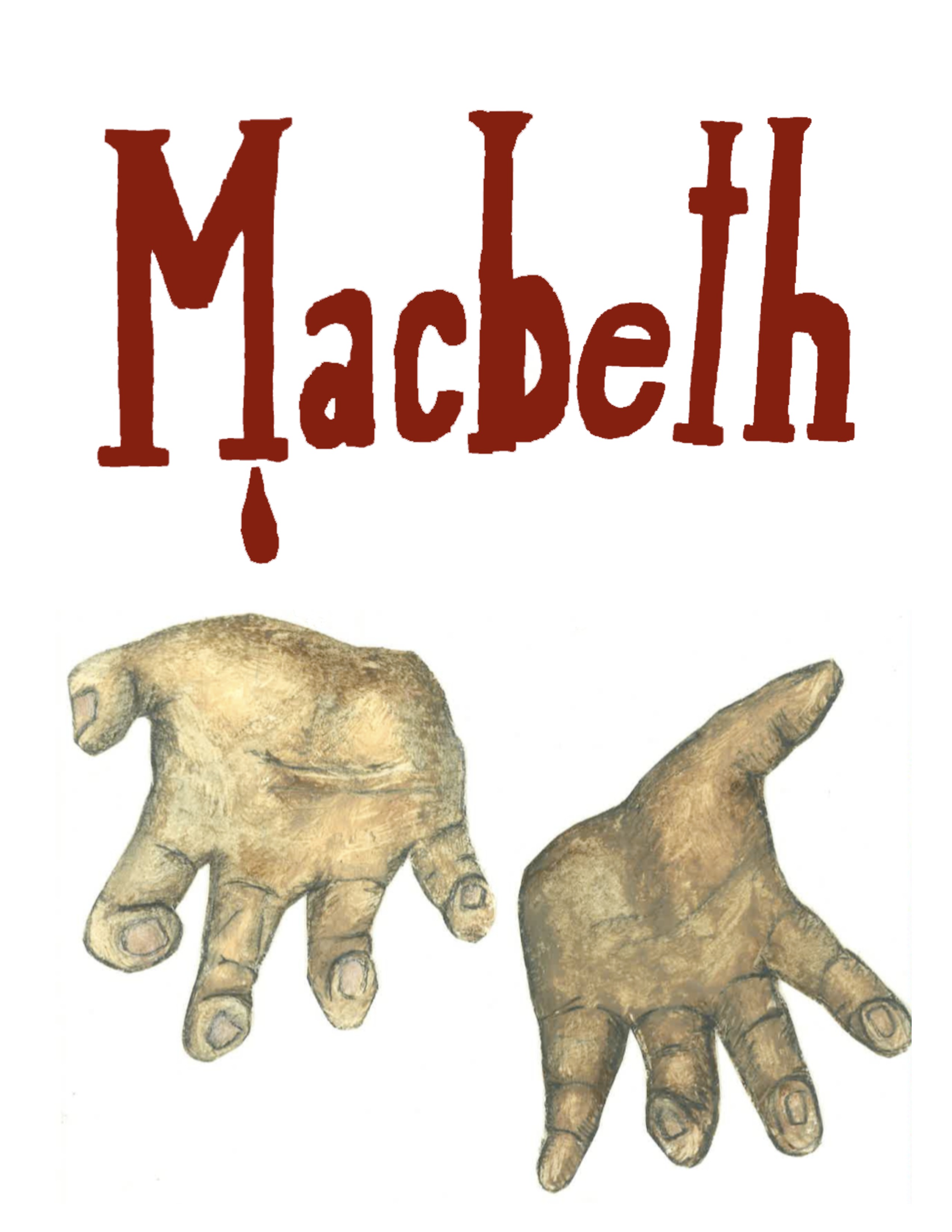 Poster by Molly Walsh-Warder '13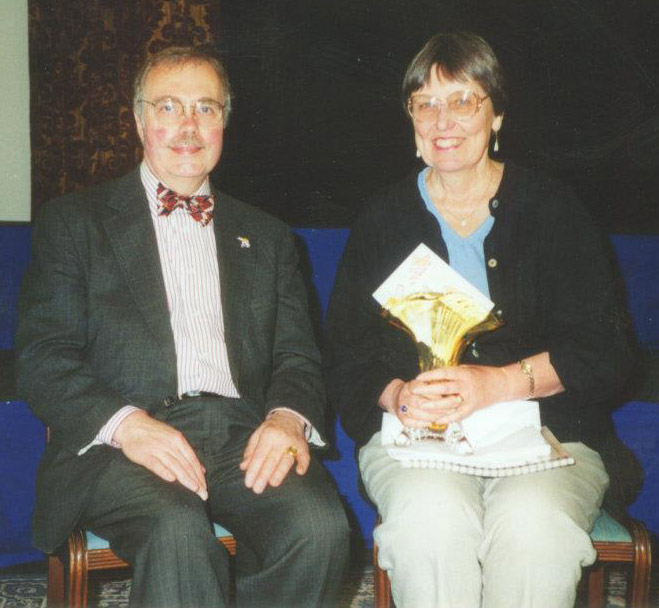 The Academy mourns the passing of founding headmaster Eric Grinnell on December 25, 2012.  A celebration of his life and legacy is planned for later this spring.  Please check back for updated information here or on our Facebook page.
RECETAS FAVORITAS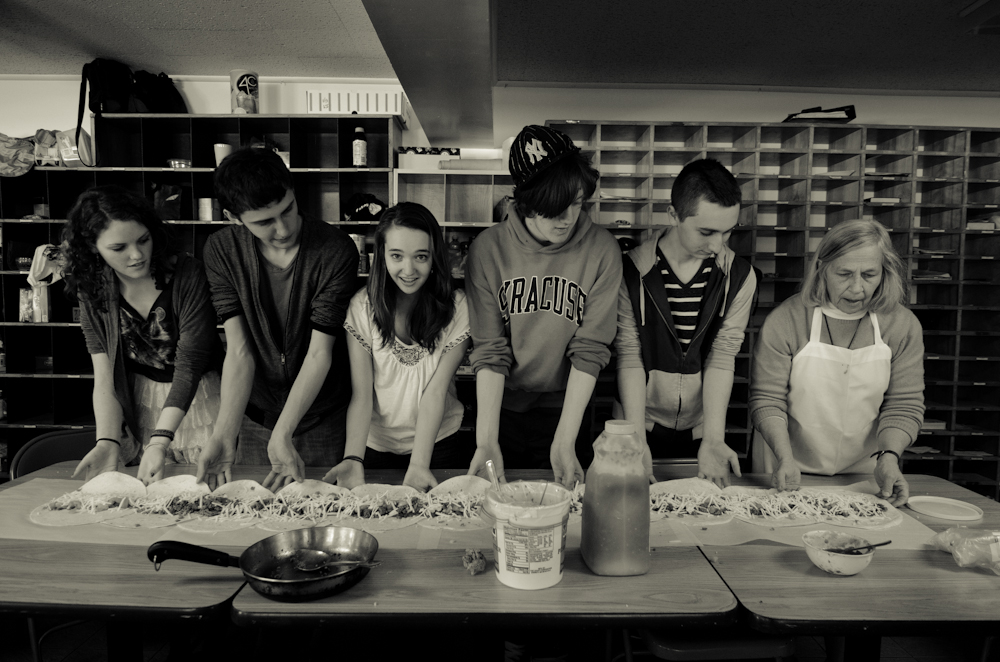 Retired Spanish teacher Señora Jane Grant and her '11-'12 Spanish V class compiled a book of recipes.  We are now pleased to offer these for sale! You can come by the school to pick up a copy, or click here to order online.  Photo by Max Kitchell '12.
DISCOVERY IN ITALY AT AN ARCHAEOLOGICAL DIG SITE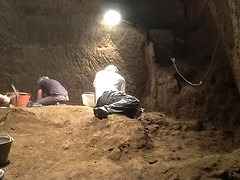 Latin teacher Molly Gayton and Katy Purington ('11) helped to dig out a pyramid in Orvieto, Italy - a structure unlike any other found previously in the area.  Read more - and see the newscast - here.

INSTALLATION OF MARK EFINGER AS HEAD OF SCHOOL
Saturday, September 29 from 2-4pm at The Academy will see the official installation of our new Head of School, Mark Efinger. Click here for more information.
HEAD'S WELCOME
Read Mark Efinger's welcome message here.
ACADEMY COMMUNITY DONATES FUNDS TO MODENA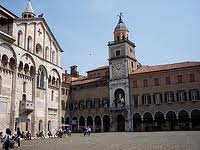 After hearing a personal and moving account from senior exchange student Bea Bompani, the Academy community rallies to the support of Modena's earthquake relief efforts. Read Bea's note of thanks.
NEW ADMINISTRATIVE DEVELOPMENTS - Read more here.
JOIN US IN WELCOMING THREE NEW FACULTY MEMBERS - Learn more...
SHELBURNE FALLS INDEPENDENT REPORTS ON JONATHAN DIAMOND AND SUMMER DRAMA AT THE ACADEMY Diamond reflects on running lines at swimming holes and building community through storytelling.  Read all about it...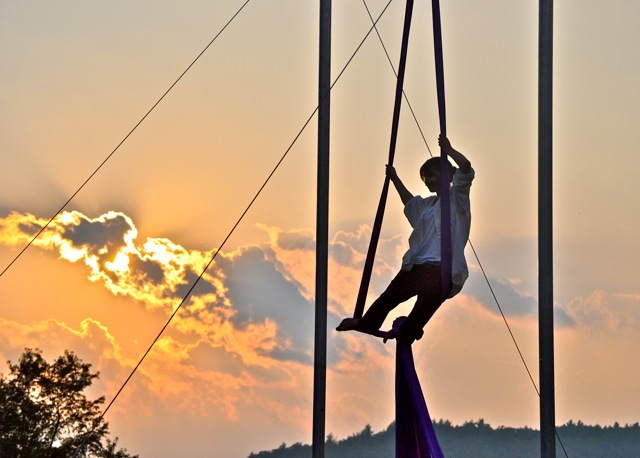 WANT TO LEARN MORE ABOUT THE ACADEMY? Join us for an information session at Forbes Library on August 1 at 7 pm. Meet our new Head of School, Mark Efinger, and discover more about our community from those who know us best.  Learn more...

ACADEMY TO HOST ANNUAL NCS CONFERENCE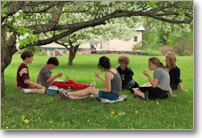 In July 2012, The Academy and The Putney School will co-host the annual conference of the advisors to the Network of Complementary Schools. Visitors will tour the campus, learn about our program and raft the Zoar gap. Read more about the Network program and this event here.
ZEPHYR FIELD DEDICATION: MAY 25, 3:30 PM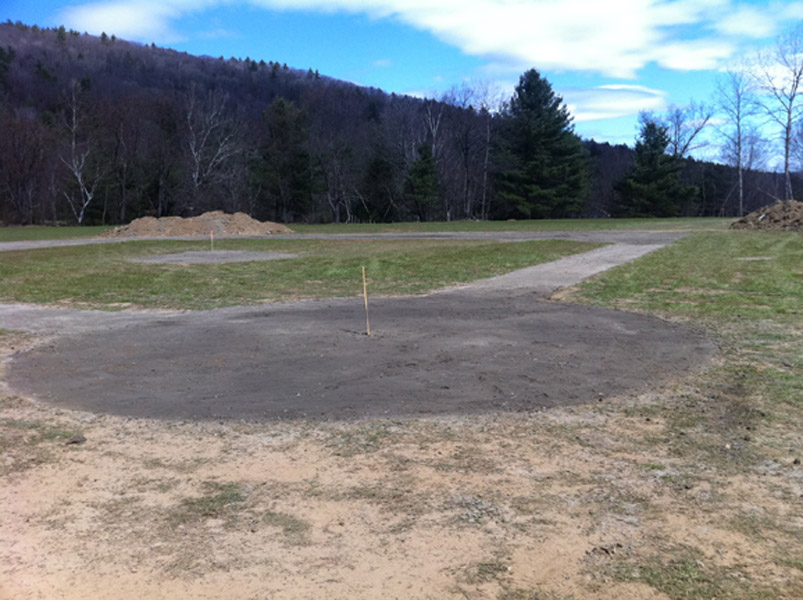 Please come together for a celebration to dedicate Zephyr Field. Join us for a pick-up game and refreshments.  Adults and children of all ages are welcome. Each family should bring a finger food to share, and blankets or lawn chairs if you wish. For more information, please contact us here. To read the full press release about the field's creation and to see more photos, click here.